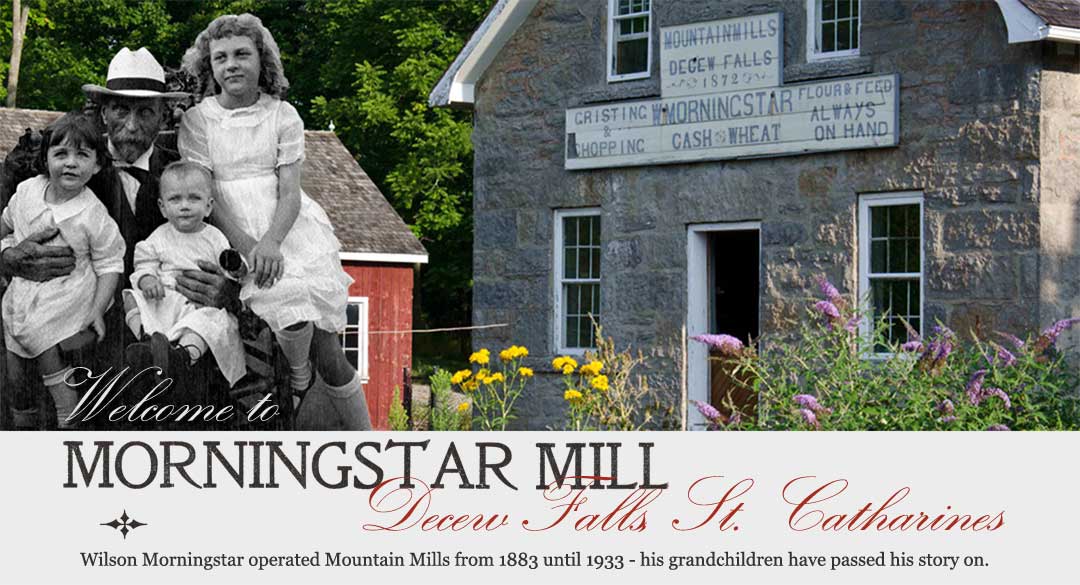 2714 Decew Road, St. Catharines, Ontario | 905-688-6050 | email us | 'like' us on facebook
The Morningstar Mill park and historic buildings remain closed until further notice.
With individuals violating COVID-19 emergency orders, and repeated rescue calls to the area, the City has moved to close the Morningstar Mill site until further notice while we explore the best way to address safety concerns. Please contact the Citizens First at the City of St. Catharines at 905-688-5600 or CitizensFirst@stcatharines.ca for more information.